Mother's Day Special Offer expires in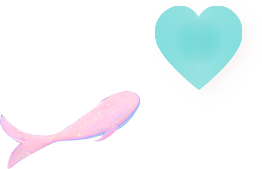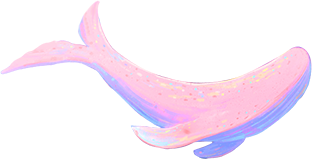 Industry-leading
Graphic Display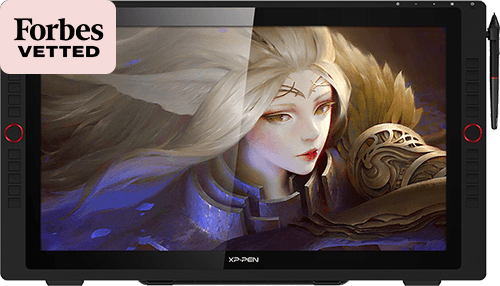 Artist Display 24 Pro

23.8" 2K QHD
(2560 x 1440) Display

Adobe® RGB≧90%

2 Red Dial Wheels
20 Shortcut Keys

USB-C to USB-C
connection
$674.99$899.99

25%
OFF
SHOP NOW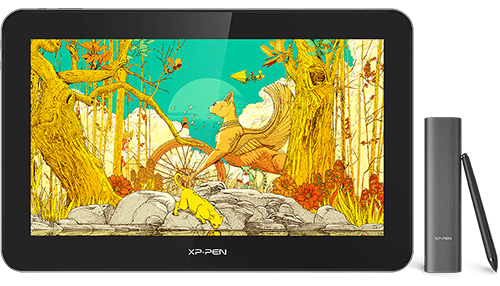 Artist Pro 16TP

15.6" 4K UHD
(3840 x 2160) display

Adobe® RGB≧92%

Multi-touch Screen

USB-C to USB-C
connection
$674.99$899.99

25%
OFF
SHOP NOW

X3 Empowered Graphic Display
Sharp. Stable. Precise.
Artist 12 (2nd Gen)
$209.99$249.99
Artist Pro 16
$368.99$449.99
Artist 12 (2nd Gen) GIFT Edition
$209.99$249.99

Popular Graphic Display

Most Recommended
Graphic Tablets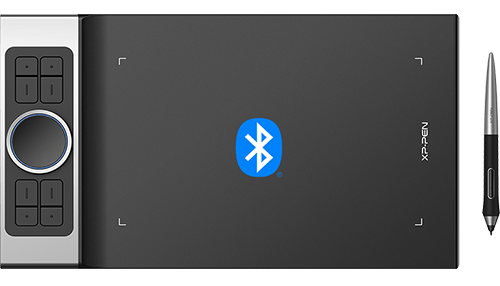 Deco Pro MW

Bluetooth 4.0
Wireless Connection

60°Tilt

Dual Dial Wheels
8 Shortcut Keys

7mm Super
Slim Profile
$127.99$159.99

20%
OFF
SHOP NOW

XPPen Featured Peripherals
XPPen Desk Pad
$11.99$15.99
XPPen Canvas Bag
$9.99$12.99
XPPen is a trusted brand that you wouldn't regret buying when it comes to drawing tablets for digital artists.

Our products are specially designed to suit the needs of different artists. Whether you are a novice artist or professional designer, you can always find the ideal product that fit the bill.

To celebrate the upcoming Mother's day, we are offering the biggest discount on XP-Pen Products, with up to 30% OFF starting from May 4 to May 15.

Gift yourself or your artist friends with an XPPen product. Shop and save now!