A few steps to verify before your trial
We are offering a 2-week free trial program for corporations,
school procurement,
and resellers who are considering purchasing XPPen drawing tablets.
Please contact us if you wish to extend the trial period.
Application conditions
Target customers:
corporations, school procurement, and resellers
Lending number:
1 unit per model (up to 2 models can be submitted at one time)
Trial period:
2 weeks from the date of receiving rental
Others:
After the trial period, please ship back the units to XPPen with the shipping label provided by XPPen when trial units were shipped out.
You can try the product before procurement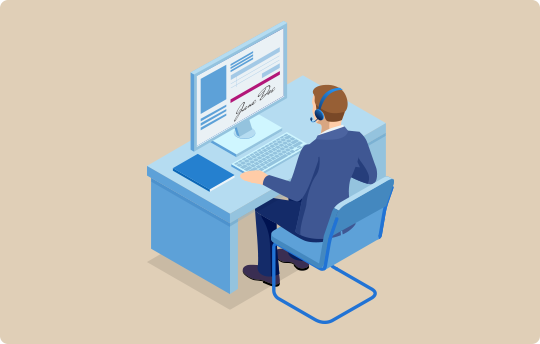 1
Download the XPPen Trial Program Application and enter the required information.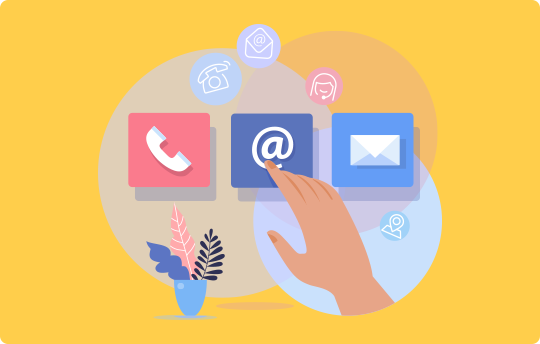 2
Please fill out the required information in "Trial Program Application" and e-mail the completed form to distribution@xp-pen.com.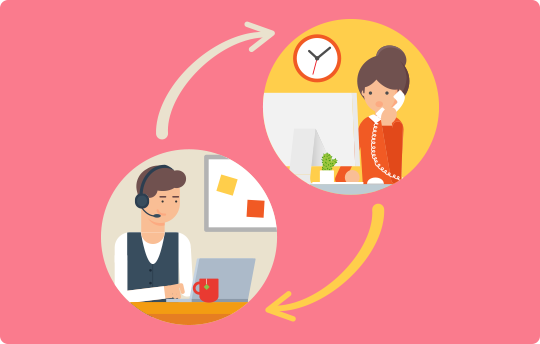 3
XPPen representative will contact you for confirmation. (We will contact you by phone or email)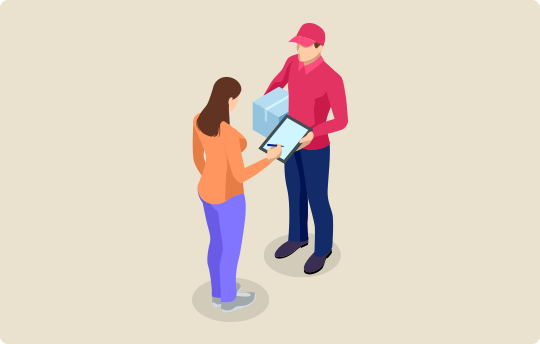 4
The trial unit will be delivered by courier to you. After trial is completed, please ship back the unit to XPPen with the provided shipping label.
Select the models you would like to trail
Notes
The trial targets are corporations, school procurement, and resellers etc.
There may be a wait due to quantity limits.
Some products are not included for this program.
We do not accept replacements due to malfunctions of products currently in use, or trial for temporary purposes.
Charges will be applied at the product price if the trial units were damaged, lost or not returned after the trial period.
Upon completion of the trial period, please return all units in the same status that you received them. (Instruction manual, accessories, accessory code, box etc.)
If you have any questions, please feel free to contact our customer service.
Customer service:
・Online chat service
・Email:distribution@xp-pen.com
・Telephone:+1 951-642-0026
Telephone reception hours: 10:00-17:00 (excluding Saturdays, Sundays, and holidays designated by us)