Cheers! The back-to-school season is just around the corner and
XP-Pen is offering special sales throughout July to all the students heading back to the classroom. We're confident that you'll find great tablets and displays that you'll love and at price you'll adore.
Find XP-Pen's fantastic back-to-school sales right here.
Please note, gift products are not covered in our warranty terms.
Surprise 4:
Exclusive Gift Coupon.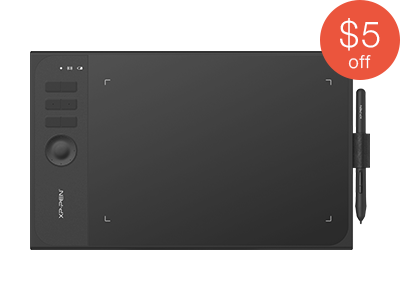 Star 06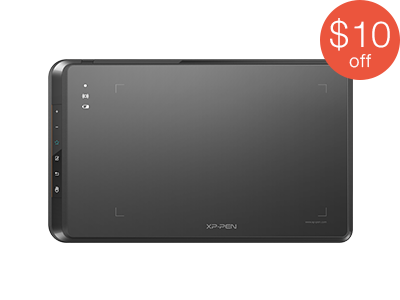 Star 05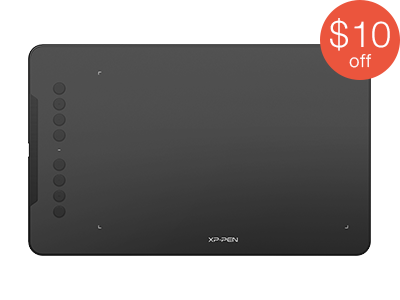 Deco 01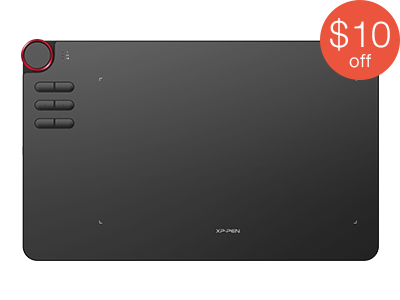 Deco 03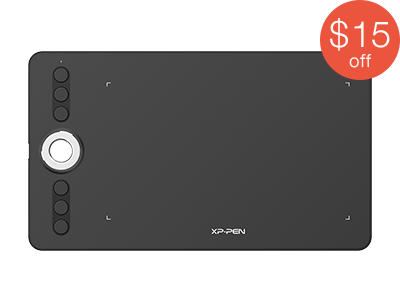 Deco 02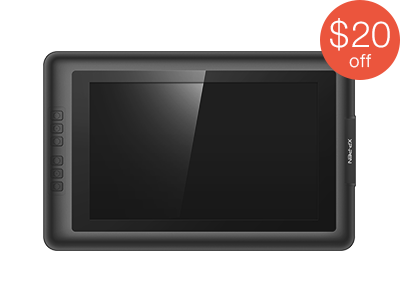 Artist 13.3 V2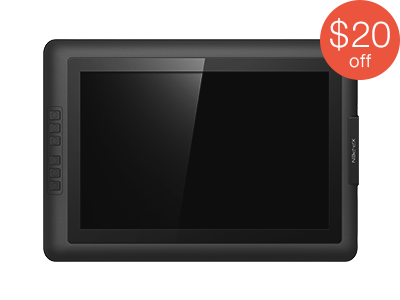 Artist 15.6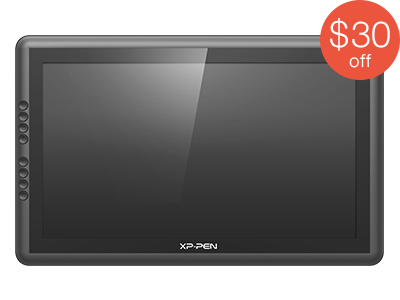 Artist 16 Pro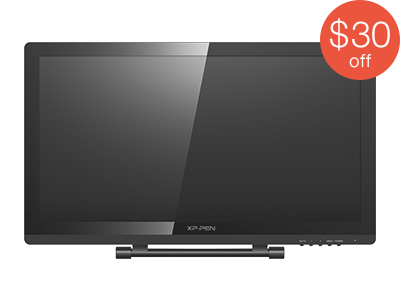 Artist 22 Pro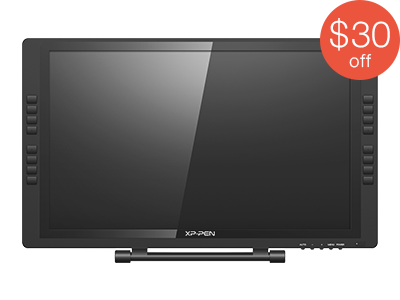 Artist 22E Pro
Don't wait! It's time to buy a new display monitor or tablet to help you achieve more in your studies and do more of what you love in new semester.
Get the Coupon