Join XP-Pen Inspiring program

STEP 1
Introduce XP-Pen
to Friends

STEP 2
Friends use your code
at check out and
get up to $20 off

STEP 3
You get up to $20
cash back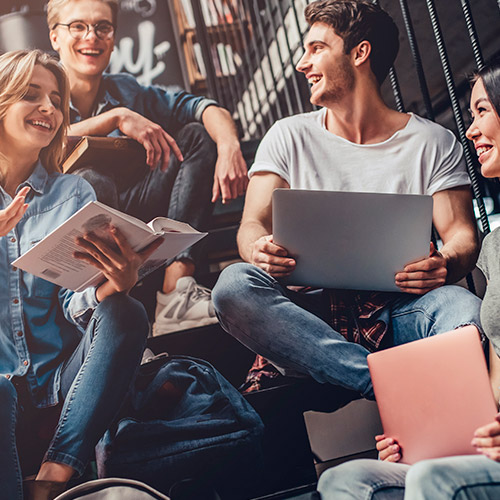 $5 Tablet Coupon
You can get $5 commission for each successful graphic tablet referral purchase.

Friends who use your code, can get $5 off for their graphic tablet when check out.
$20 Display Coupon
You can get $20 commission for each successful Artist Display referral purchase.

Friends who use your code, can get $20 off for Artist Display purchase.
*StarG430S, StarG640, StarG640S, Star05, Artist12 are excluded from Inspiring Program.
*Inspiring code cannot be used during store promotion
More Awesome Perks of Being XP-Pen Ambassador
You will be invited to be an Inspiring Ambassador when 5 friends used your code


New product trial
Ambassadors can apply for free product trails at the first time of a product launch and have the chance to get the latest model for free.


5% private additional discount
Inspiring Ambassador can get 5% additional exclusive discount. The discount is for unlimited time and products.


XP-Pen Meet-up funding
We encourage our friends to have real world connections with more people who like XP-Pen, drawing, anime or anything related to digital art. We'd love to support your meetups with products, snacks, beverage or anything.
Are you ready to be an Inspiring Ambassador?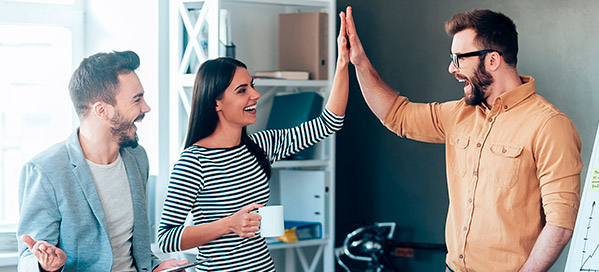 All XP-Pen Friends who are familiar with XP-Pen products and are confident to provide suggestions when your friends start drawing or share their tools.
5+
You will be invited to our Inspiring
Ambassador Program when
5 friends used your code.
120
The code will expire if it hasn't
been used for more than
120 days.
How do referral payouts work?
All orders that have not been return within 30 days after delivery are counted as successful orders.

We will send you a commission confirmation email the last week of every month.

You can choose to redeem it as an Amazon Gift Card, or we can pay you through PayPal.
In which cities can I apply?
Anywhere in the US and Canada

We really appreciate if you want to share XP-Pen with the world. But the Refer code only works for US and Canada purchase at this time.
Contact whitney@xp-pen.com with more questions.
Up to $20 off for friends and up to $20 commission for you
By sign up, the referral code and updates of XP-Pen inspiring program will be sent to your email address.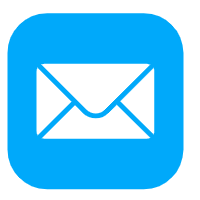 Welcome aboard! Your unique inspiring code and instruction will send to your email within 24 hours!